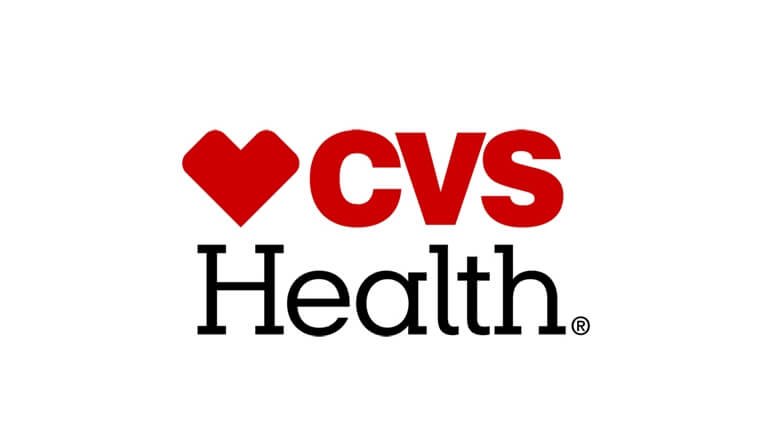 WOONSOCKET, RI, April 17, 2023 — CVS Health® (NYSE: CVS ) announced today that Brian Kane will join the company as Executive Vice President and President of Aetna®, effective September 1, 2023. He will be a member of the company's executive leadership team and report to Karen S. Lynch, president and chief executive officer of CVS Health.
"Brian has a proven track record of bringing customer-driven innovations to market and delivering strong operational improvements," Lynch said. "His passion for simplifying the healthcare experience will advance our strategy to improve health, reduce costs and drive higher levels of member engagement."
Kane will lead Aetna, CVS Health's healthcare benefits division, which provides benefits and insurance solutions to employers, individuals and government entities, serving nearly 35 million people. He most recently served as a strategic advisor to several leading private equity firms focused on healthcare services. Prior to that, Kane served as Humana's Chief Financial Officer and was responsible for its primary care business. During his tenure at Humana, he also played a key role in the development and execution of Humana's strategy. Prior to joining Humana, Kane spent 17 years in the investment banking division of Goldman Sachs.
"CVS Health has a unique collection of assets — including the Aetna business — that present an opportunity to improve access to quality health care for all Americans," Kane said. "My focus will be to collaborate with talented colleagues across the organization to help build on existing efforts to make healthcare simple, personalized and affordable."
Kane succeeds Daniel Funk, who resigned for health reasons. During his nearly 10-year tenure, Fink played a key role in the growth and success of several Aetna businesses. Throughout his career, he has supported the development of consumer-centered care and advocated for corporate efforts to address health care disparities. Finke will work with Kane to ensure a seamless transition in September.
###
About CVS Health
CVS Health® is a leading health solutions company, delivering unparalleled healthcare. We reach more people and improve the health of America's communities through our local presence, digital channels and more than 300,000 dedicated colleagues — including more than 40,000 physicians, pharmacists, nurses and nurse practitioners. We help people improve their health whenever and wherever they need us—whether it's managing chronic disease, maintaining medication adherence or accessing affordable health and wellness services in the most convenient way. We help people navigate the healthcare system — and their personal healthcare — by improving access, reducing costs and being a trusted partner in every meaningful moment of wellness. We do all of this with our hearts and minds every day. Follow @CVSHealth on social media.
media contact
TJ Crawford
212-457-0583
CrawfordT2@CVSHhealth.com
Investor Contact
Larry McGrath
800-201-0938
InvestorInfo@CVSHhealth.com